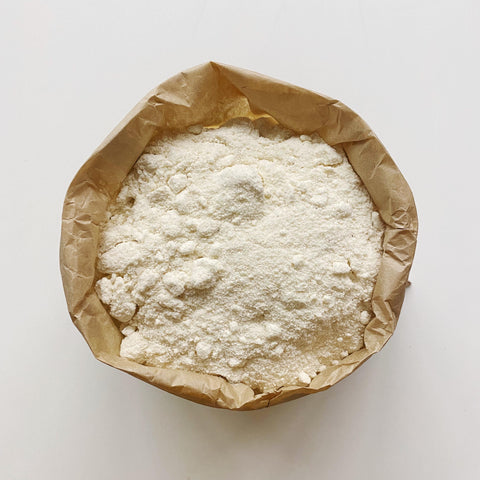 Valerie's Pantry
Coconut Flour Organic
Coconut flour is becoming more and more popular in gluten free recipes. Usually not requiring much at a time, it's incredibly versatile.
It does have a coconut flavour to it, and has naturally sweet taste. It's low carbohydrate, gluten free, dairy free and vegan friendly. 
1 cup - Roughly 155g.

Ingredients: Organic coconut
Country of Origin: Sri Lanka
Checking local availability