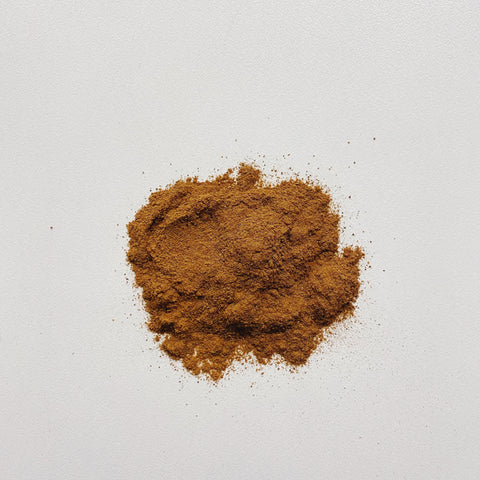 Valerie's Pantry
Cinnamon Ground
This Ceylon cinnamon is from the inner part of the tree and is widely used as a spice.
The distinctly heady aroma of cinnamon draws crowds to kitchens, bakeries and markets all over the world. It's exotic smell and flavour make it a basic cooking ingredient.
All of our herbs and spices are naturally gluten free, and free from any additives, preservatives, fillers, flavours, salt, anti caking agents.
Ingredients: 100% cinnamon
Country of Origin: Sri Lanka
Checking local availability