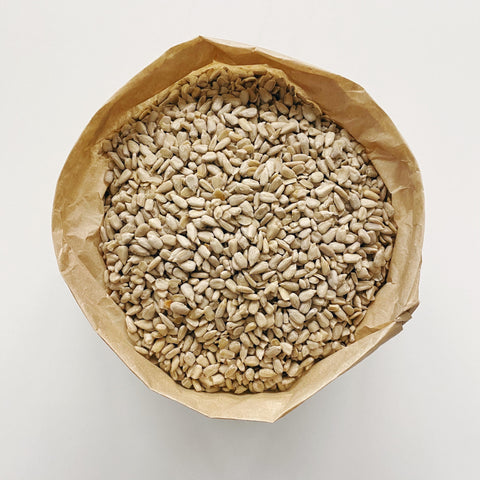 Valerie's Pantry
Sunflower Seeds
Sunflower seeds are a natural powerhouse to boot. They have a mild nutty taste with a firm yet tender texture. Toss them through salads, or sprinkle over cereals and yoghurt.
They work well with both sweet and savoury dishes and meals.
Naturally gluten free, vegan friendly. 
1 cup - roughly 145g. 
Ingredients: Sunflower kernels
Country of Origin: Australia
Checking local availability