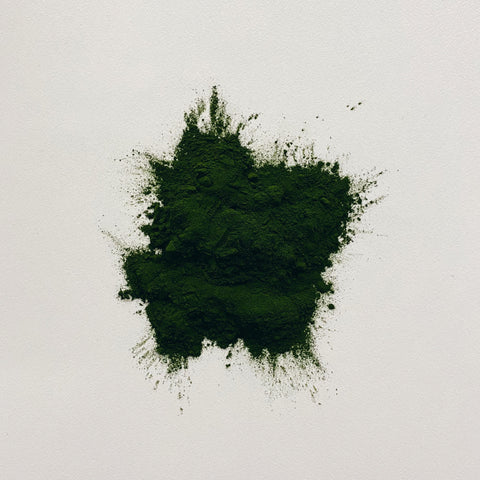 Valerie's Pantry
Chlorella Powder Organic
Organic chlorella powder is derived from freshwater blue-algae and is renowned for being a complete food source with its balanced ratio of proteins, vitamins and minerals.
Add 1 teaspoon of chlorella powder to your favourite juice, smoothie or with water for a quick antioxidant boost!
No GMO. No added fillers, anti-caking agents, colours, flavours or preservatives. 
Naturally gluten free, dairy free, vegan friendly. 
Ingredients: Organic chlorella powder
Country of Origin: Product of China. Packed in Australia
Checking local availability