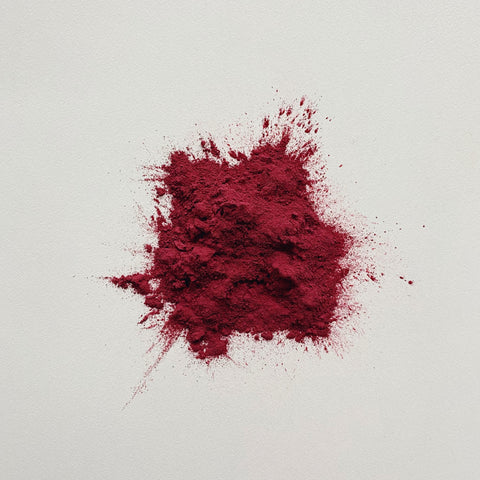 Valerie's Pantry
Beetroot Powder
Beetroot powder has the same nutrients, vitamins and minerals as the beet that it comes from. It is rich is fibre, calcium and iron.
Perfect to use for baking, popping into smoothies, or even using for DIY beauty products like blush or lip balm.
Gluten free, dairy free, vegan friendly. 
Ingredients: 100% beetroot
Country of Origin: Hungary
Checking local availability