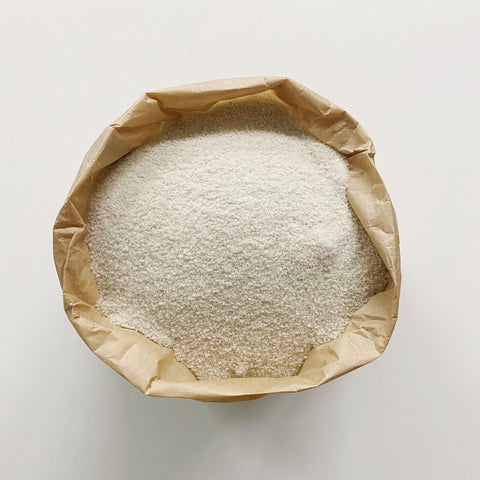 Valerie's Pantry
Celtic Sea Salt - Fine
Celtic Sea Salt crystals are produced on the salt marshes of the Peninsula of Geurande in France. 
The salt is hand harvested, dried and then ground into this fine salt. It remains completely unwashed, unrefined and additive-free, keeping the salt rich in magnesium and trace elements. 
This salt can be sprinkled on food as a delicate seasoning or used during cooking to enhance the flavour of the food. 
Gluten free, dairy free, vegan friendly. 
Ingredients: Celtic sea salt
Country of Origin: Product of France. Packed in Australia
Checking local availability