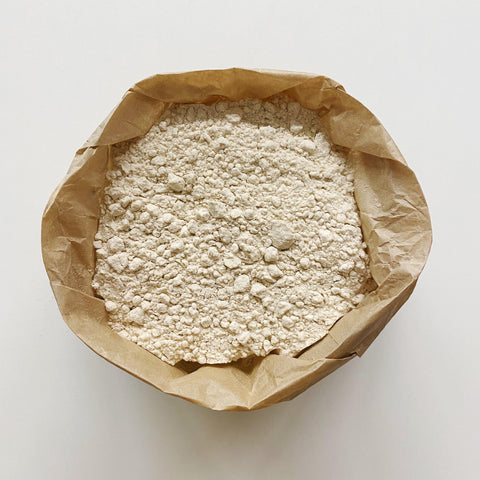 Wholegrain Milling
Unbleached White Bakers Flour Organic
Organic white bakers flour is hugely popular amongst those who like to dabble in baking. This flour is made by milling the whole wheat grain and sieving off the bran.
If you're wanting to bake bread, look no further than this flour, with a protein content of approximately 13%, it's ideal to use. It's also great for cakes muffins.
1 cup - Roughly 150g.

Ingredients: Organic wheat flour
Country of Origin: Australia
Checking local availability