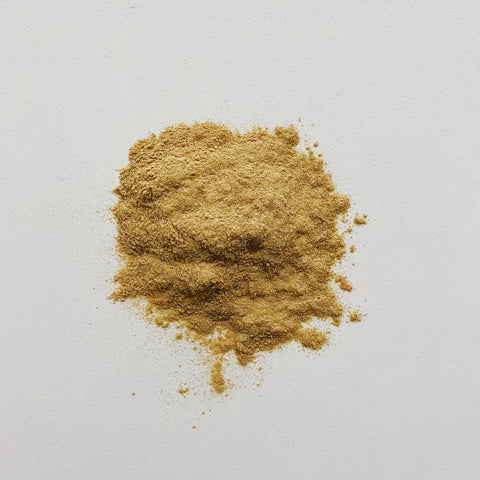 Valerie's Pantry
Brewers Yeast
Brewers yeast is a popular ingredient for new mothers! Is is a source of B-complex vitamins, selenium, protein and chromium. It is often used to make lactation cookies to help breast feeding mothers produce more milk. How amazing!
Brewers yeast is quite bitter and nutty in taste (almost tastes like Vegemite!) and is also a source of probiotics.
Contains gluten, dairy free, vegan friendly. 
Ingredients: Inactive yeast
Country of Origin: Product of Estonia, packed in Australia
Checking local availability