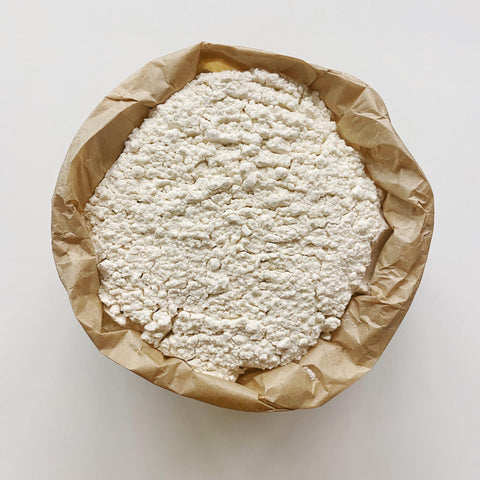 Wholegrain Milling
Unbleached Plain Flour Organic
This organic unbleached flour is made by roller milling the whole wheat grain and sieving off the bran.
It has a creamy colour, is more flavoursome and has a stronger texture than other white flours. It is an all purpose flour suitable for everyday baking and cooking needs.
1 cup - Roughly 150g.

Ingredients: Organic wheat grain
Country of Origin: Australia
Checking local availability