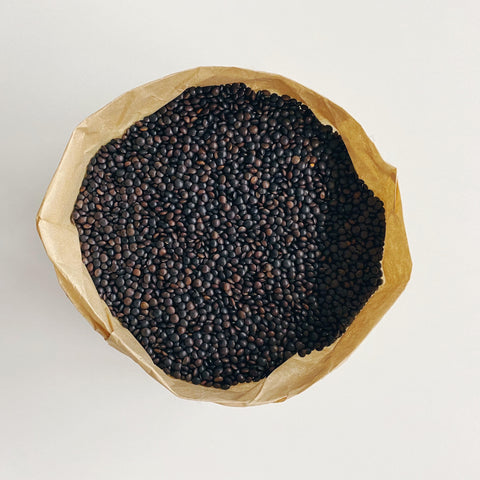 Valerie's Pantry
Black Lentils
Black lentils hold their shape well when cooked. They are perfect for salads and to compliment warm meat dishes.
These lentils are from Mt Byron in the Black range of Wimmera, which is the only location where they are grown.
Naturally gluten free, dairy free, vegan friendly. 
1 cup - roughly 200g to 220g. 
Ingredients: Black lentils
Country of Origin: Australia
Checking local availability