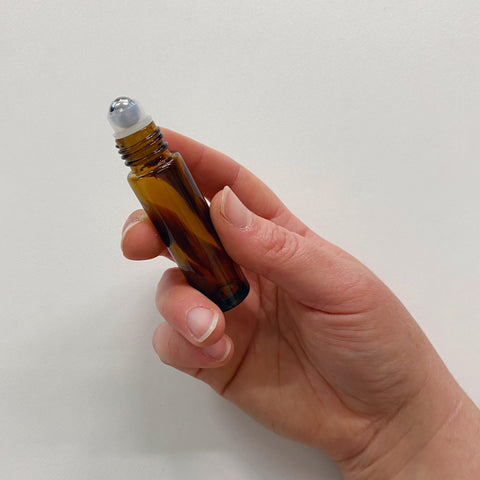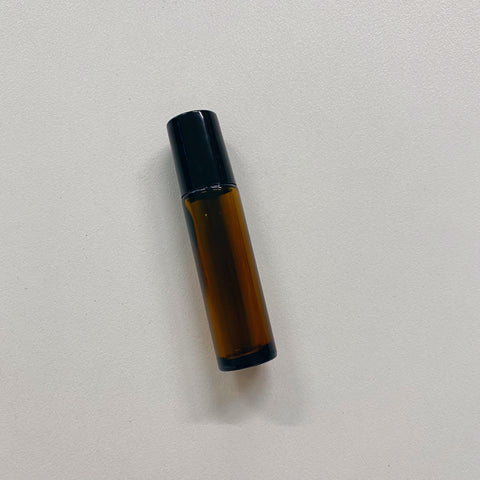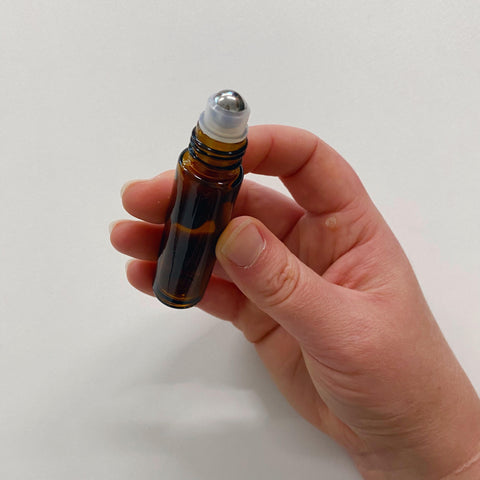 Amber Bottles
Amber Bottle With Metal Roller - 10ml
These are high quality 3mm thick 10ml amber glass bottles with metal roller balls.
Create your own blends with 10-12 drops of essential oils and fill with your desired carrier oil (half that for the kiddies). 
Come in store and refill with your favourite carrier oil - we have fractionated coconut oil, sweet almond oil, jojoba oil. 
Plastic free
High quality 
Perfect for those aiming for a sustainable, toxic free lifestyle 
Amber bottles are perfect for your essential oil products 
Checking local availability