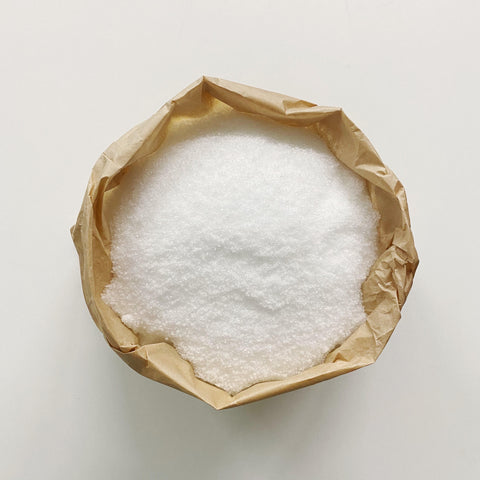 Valerie's Pantry
Xylitol
Xylitol is a natural substance that has many beneficial qualities, and even looks and tastes like sugar. You can use xylitol in your tea, coffee, hot drinks or cool drinks as a substitute for sugar. It is a natural sweetener that is produced from hard wood sources, predominantly Birch and Beech. 
1 spoonful of xylitol is approximately 1 teaspoon of sugar.
Naturally gluten free, dairy free, vegan. 
Ingredients: Xylitol
Country of Origin: Product of Finland. Packed in Australia
Checking local availability