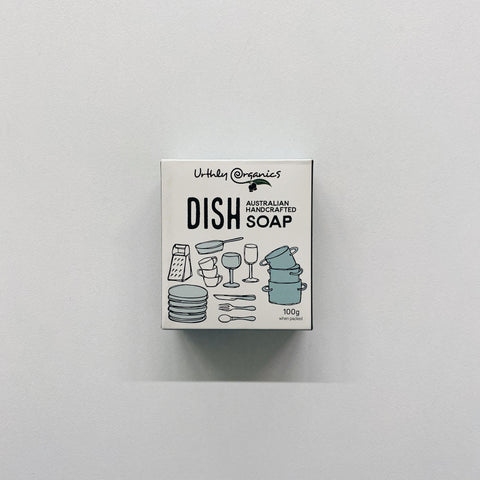 Urthly Organics
Urthly Organics Dish Soap
To use, swish into dish water to create suds. This dish soap saves your hands while cleaning your dishes better and faster than other brands and commercial dish liquid. If you have a stainless steel dish swisher (or soap cage), this is the perfect device for using dish soap. 
Made with love using saponified oils (coconut), sodium bicarbonate, essential oil (lemongrass, eucalyptus). 
Urthly Organics is handcrafted in small batches in central Victoria. 
Ingredients: Saponified oils (coconut), essential oils (eucalyptus, lemongrass), sodium bicarbonate.
Checking local availability