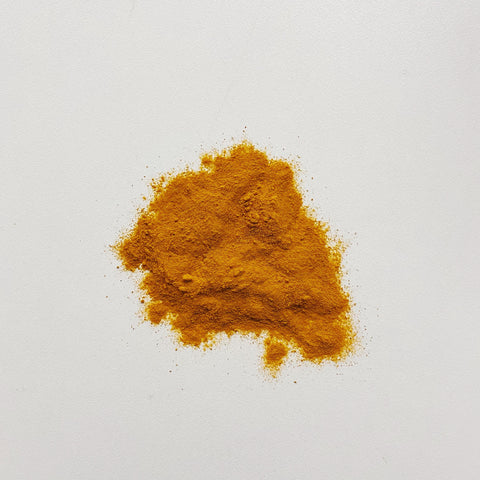 Valerie's Pantry
Turmeric Ground
Turmeric powder gives a warm, spicy flavour and a golden colour to curries.
The active ingredient in turmeric is curcumin, a powerful antioxidant renowned for its anti-inflammatory properties and many other health benefits. Turmeric is a popular ingredient in Indian and Asian dishes, mustards and colour to butters and cheeses.
All of our herbs and spices are naturally gluten free, and free from any additives, preservatives, fillers, flavours, salt, anti caking agents.
Ingredients: 100% turmeric
Country of Origin: India
Checking local availability