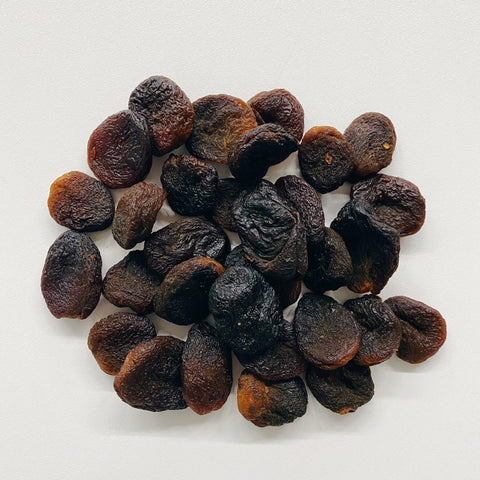 Valerie's Pantry
Turkish Dried Apricots Organic
These Turkish dried apricots are hugely popular for their dense flavour, and natural sweetness. They have been dried naturally without the use of sulphur dioxide (220) that preserves the colour, which makes them a darker more brown colour.
A great snack for kids and adults alike!
Naturally gluten free, preservative free, vegan friendly. 
Ingredients: Organic apricot
Country of Origin: Turkey
Checking local availability