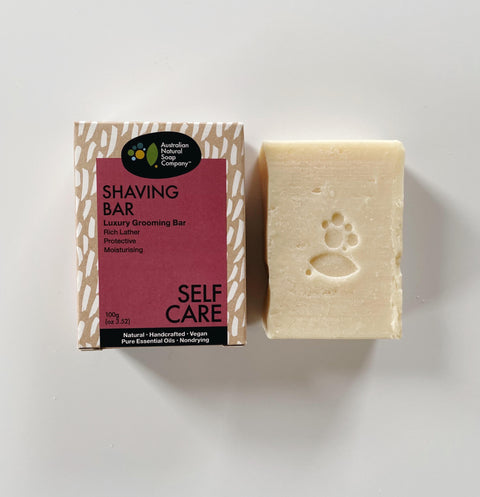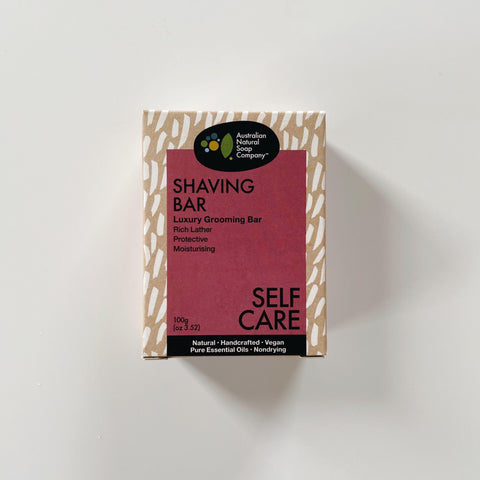 The Australian Natural Soap Company
The ANSC Shaving Soap
The Australian Natural Soap Company's soaps are handmade in Melbourne. They are palm oil free, cruelty free + vegan.
Ideal for both men and women, this shaving soap is a wonderful alternative to bottled shaving cream.
It combines coconut, grapeseed, and macadamia oils for a rich, conditioning lather.
Ginger, rosemary and rosewood oils soothes the skin and leaves it beautifully moisturised.
Ingredients: Saponified coconut oil, saponified grapeseed oil, saponified macadamia oil, ginger oil, rosemary oil & rosewood oil
Checking local availability