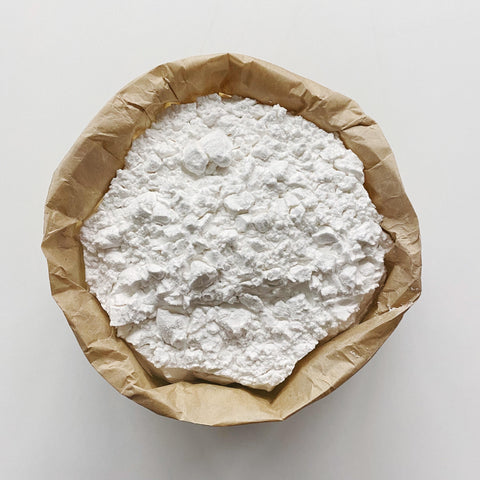 Valerie's Pantry
Tapioca Flour Organic
Organic tapioca flour (also known as tapioca starch), is what you need to help improve the structure and texture of gluten free baking. It assists with thickening recipes, too.
If you've got a recipe calling for arrowroot flour, simply swap it for tapioca flour. They are interchangeable in most instances.
Gluten free, vegan friendly. 
1 cup - Roughly 135g.

Ingredients: Organic Tapicoa Flour (Starch) from the cassava root
Country of Origin: Thailand
Checking local availability