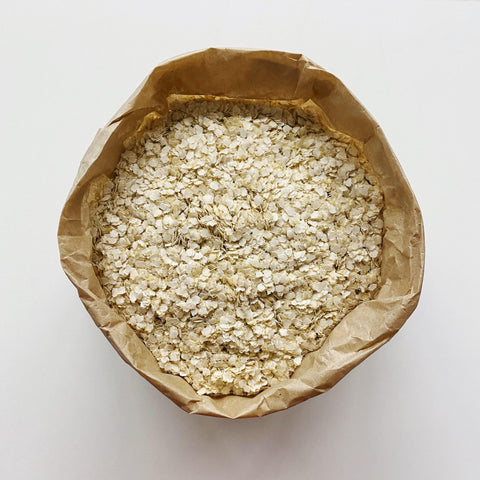 Valerie's Pantry
Quinoa Flakes Organic
Organic quinoa flakes are a perfect gluten free breakfast option. They are made from white quinoa that has been rolled and flattened. They can be eaten as they are, with no need for cooking.
They are super versatile, and can be added to cereals or mueslis, or cooked up into porridge.
Gluten free, vegan friendly. 
1 cup - roughly 180g.

Ingredients: Organic quinoa
Country of Origin: Bolivia
Checking local availability