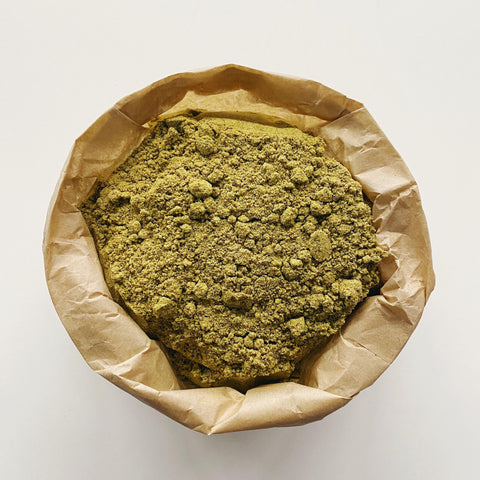 Pepo Farms
Pumpkin Seed Meal
This pumpkin seed meal is gluten free, and is perfect for vegans and vegetarians. It has a whopping 49% protein. This flour is made from the cake after oil extraction. It can be used for so many things - add colour, texture and a subtle nutty flavour to baked goods.
You can sprinkle it in with your porridge, pop it in smoothies or use as a substitute for bread crumbs.
1 cup - Roughly 150g.

Ingredients: Australian pumpkin seed flour
Country of Origin: Australia
Checking local availability