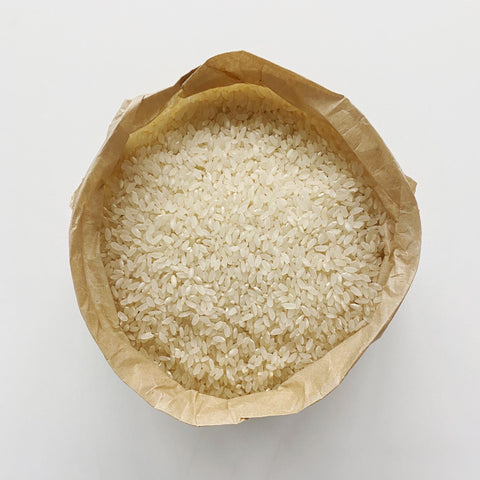 Valerie's Pantry
Medium Grain White Rice Organic
When this medium grain rice is cooked it becomes soft and moist. It is a fantastic all purpose rice that is simple, healthy and naturally gluten free. Use it for a variety of dishes including paella, curries and stir fries.
Naturally gluten free, vegan friendly. 
1 cup - Roughly 200g.

Ingredients: Organic white rice
Country of Origin: Australia
Checking local availability