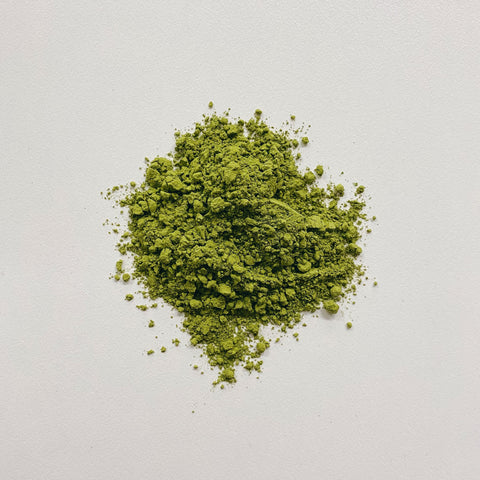 Valerie's Pantry
Matcha Powder Organic
Organic Japanese matcha green tea powder is a popular green tea. 
It is made from 100% stone ground young, fresh green tea leaves, and it retains all the nutrients and benefits that the leaves offer. You can use to make lattes, or add it to your baking, desserts, smoothes and chocolates. 
Store in a cool, dark place, in an airtight container away from direct sunlight. 
No GMO, no artificial colours, flavours or preservatives. No added sugar. 
Ingredients: Organic matcha green tea powder
Country of Origin: Japan
Checking local availability