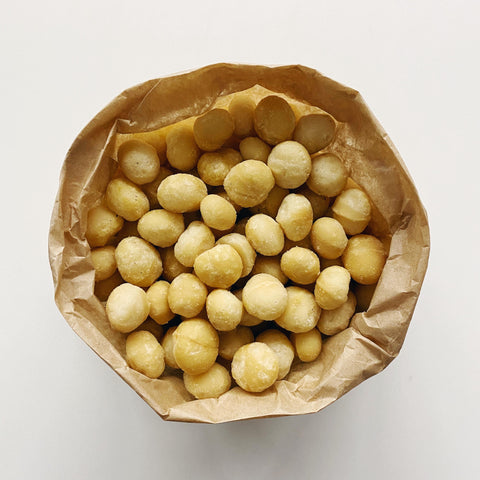 Valerie's Pantry
Macadamia Raw
Macadamias are a highly beneficial nut to add to your daily routine! These macadamias are grown down the eastern coast of Queensland and into New South Wales. They are rich in flavour, and delightfully creamy.
They are a healthy snack, and great to mix into any baking, whether it's a sweet crumble or roast vegetables.
1 cup - Roughly 140g.
Ingredients: Macadamia
Country of Origin: Australia
Checking local availability