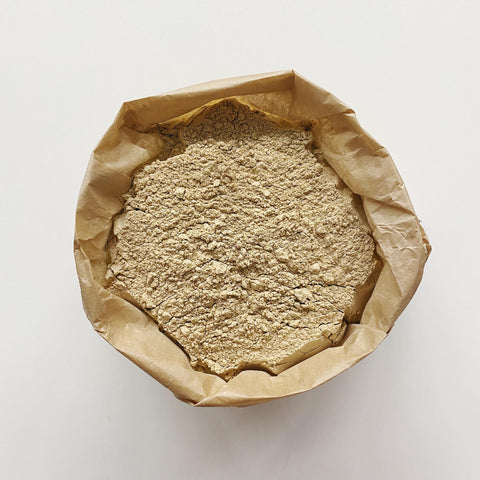 Loving Earth
Maca Powder Raw Organic
Maca powder is the energising and revitalising superfood of the Incas, where it is known for its aphrodisiac qualities and benefits to the hormonal system. Is it rich in amino acids, essential fatty acids, vitamins and minerals. It is use to increase energy and stamina.
With a caramel like flavour, it's great to add to smoothies or baking.
Naturally gluten free, dairy free, vegan friendly. 
Ingredients: 100% organic maca root
Country of Origin: Peru
Checking local availability