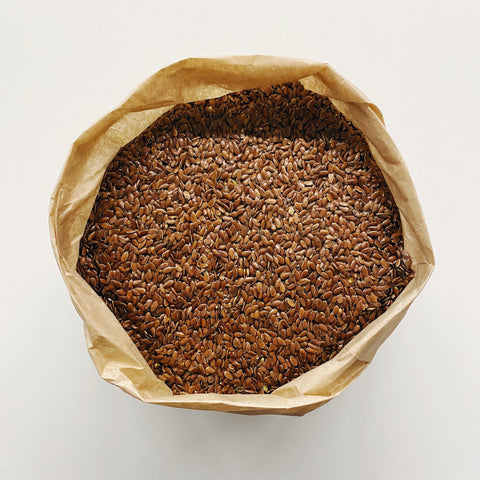 Valerie's Pantry
Linseed Brown Organic
Linseed (also known as flaxseed) are a natural source of essential fatty acids including omega-3 and omega-6.
With a mild and nutty flavour, linseed can be added to breakfasts either in their whole state or ground into a meal.
Naturally gluten free, dairy free, vegan friendly. 
1 cup - roughly 180g.
Ingredients: Organic brown linseed
Country of Origin: Australia
Checking local availability