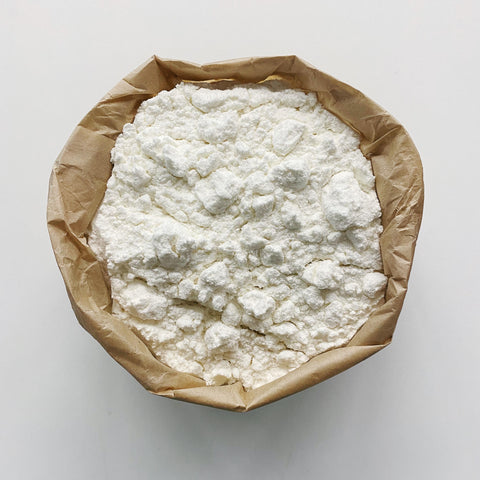 Valerie's Pantry
Laundry Powder Lemon Myrtle
From the Simply Clean brand, this laundry powder is suitable for both front and top loaders.
It is grey water and septic safe, eco-responsible and biodegradable.
Environmentally friendly laundry powder, no phosphates, enzymes or synthetic perfumes. 
Colour free, free of sensitisers, no animal testing or animal products.
Ingredients: Pure Australian lemon myrtle oil, sodium carbonate (washing soda), sodium citrate & polyacrylic acid & tetrasodium edta (water softeners, stops whites going grey and ensures product can be used with soft and hard water), sodium metasilicate (mineral based, anti-corrosive agent to protect washing machine), alkylbenzenesulphonic acid/sodium salt (anionic surfactant), optical brightener (very low dose, protects colours).
Country of Origin: Made in Australia
Checking local availability