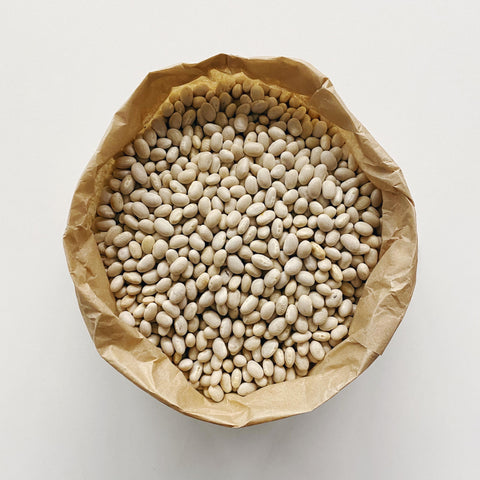 Valerie's Pantry
Haricot Beans
Haricot beans (also known as navy beans), are your go to for making baked beans. They are small, white beans with a very mild flavour.
If you're wanting to give making your own homemade baked beans a crack, simply soak them overnight and cook as you would regularly.
Naturally gluten free, dairy free, vegan friendly. 
1 cup - roughly 200g to 220g. 

Ingredients: Haricot beans
Country of Origin: Australia
Checking local availability