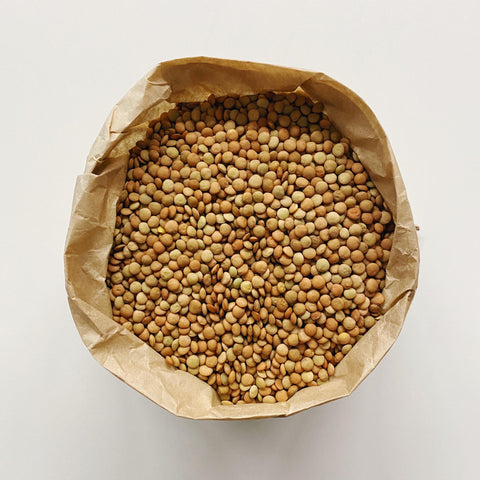 Valerie's Pantry
Green Lentils
Green lentils have always been a staple. They are small green coloured legumes that have a peppery flavour. A favourite amongst vegans and vegetarians, green lentils are an excellent source of plant protein. They are low GI, and a great source of iron. Amazing!
Naturally gluten free. 
1 cup - roughly 200g to 220g. 

Ingredients: Green lentils
Country of Origin: Product of Canada packed in Australia
Checking local availability