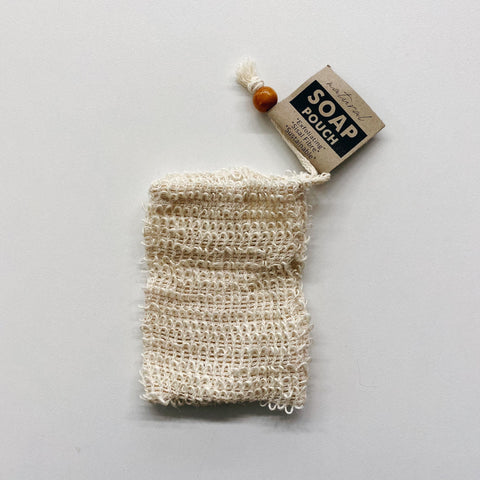 Green Essentials
Green Essentials Soap Pouch
You won't be dropping your soap on the shower floor anymore! 
The sisal soap pouch will exfoliate dry, dead skin, ensuring silky, smooth, healthy skin with minimal effort due to the natural exfoliating fibres. Simply work the pouch in a circular motion, starting with the arms and legs, working towards your heart, along the lymphatic pathways of the body. 
Pouch measures 14cm x 10cm 
100% natural, 100% biodegradable after use. 
Checking local availability