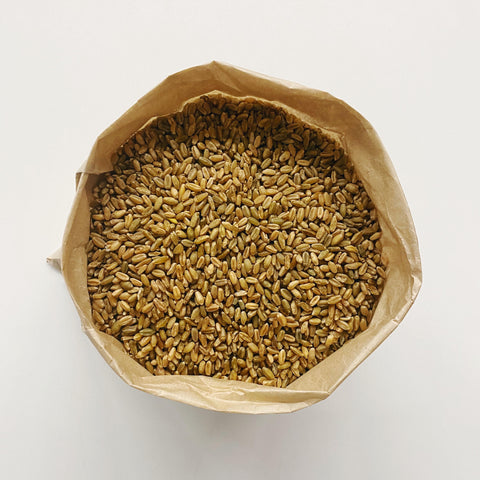 Valerie's Pantry
Freekeh Wholegrain
Freekeh is a grain that is high in fibre, high in protein, and low in carbohydrates. It is low GI and a brilliant grain to add to your cooking.
It has a nutty, earthy taste. You can use it in grain salads, stir fries and nourish bowls. 
1 cup - roughly 200g.
Ingredients: Freekeh wholegrain
Country of Origin: Australia
Checking local availability