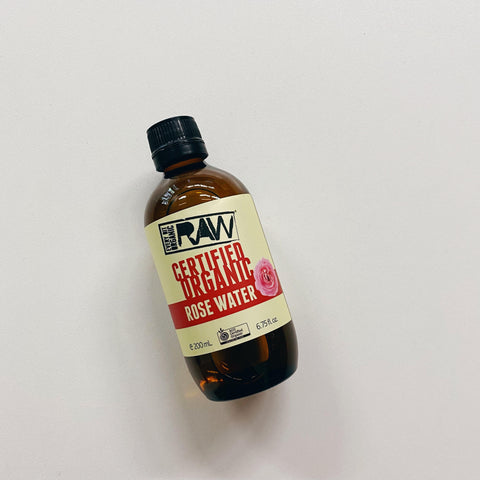 Every Bit Organic
Every Bit Organic Raw - Rose Water 200ml
Every Bit Organic has bottled the purest Raw Rose Water Oil by using purified water distilling processes. It is 100% organic—straight from the original source.
This organic skincare product helps remove deep seated dirt, oils and pollution without irritating the skin. Free from harmful chemicals and artificial ingredients and fragrances. Rose water is typically used as a facial cleanser, but it also works well as an alcohol free make up remover or for cleaning minor wounds and acne. 
200ml bottle, raw, vegan, GMO free, gluten free. 
Ingredients: 100% Rose Water
Checking local availability