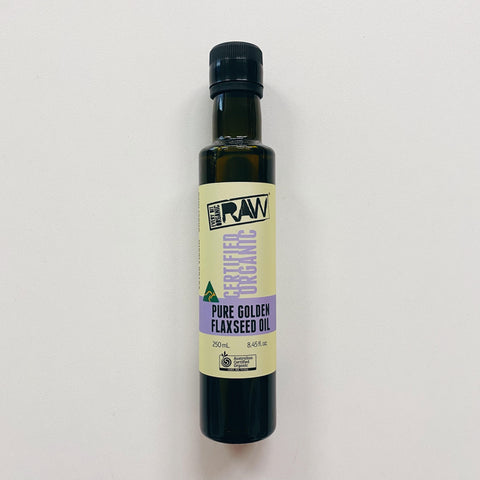 Every Bit Organic
Every Bit Organic Raw - Flaxseed Oil 250ml
Every Bit Organic RAW Gold flaxseed is 100% natural and chemical free. It has been developed to suit Australian conditions.
The result is a supreme quality golden flaxseed that is a far more palatable and versatile flaxseed than its deep brown predecessor.
250ml bottle. Raw, organic, non GMO, gluten free, vegan. 
Ingredients: Certified Organic Flaxseed Oil
Checking local availability