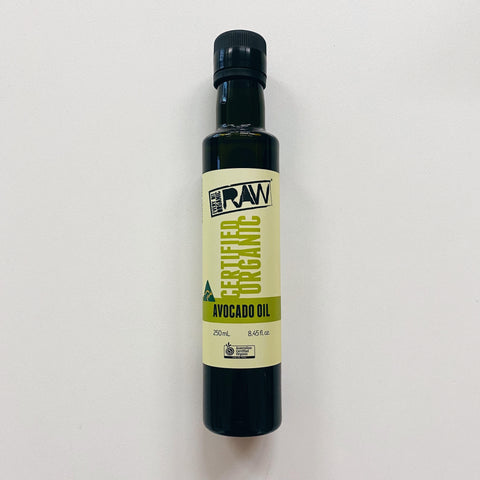 Every Bit Organic
Every Bit Organic Raw - Avocado Oil 250ml
Every Bit Organic's Raw Avocado Oil comes from the lush Hinterland region of northern New South Wales.
Oil is extracted directly from the fruit, rather than from the nut by cold-press methods. Hence it contains the highest levels of naturally occurring antioxidants and beneficial fats.
250ml bottle. Raw, organic, non GMO, gluten free, vegan. 
Ingredients: 100% Avocado Oil Cold Pressed & Extra Virgin
Checking local availability