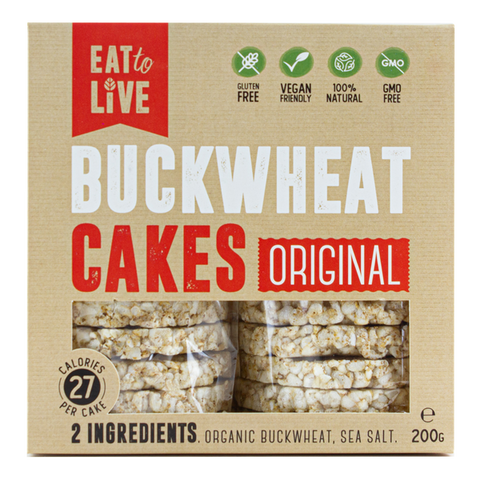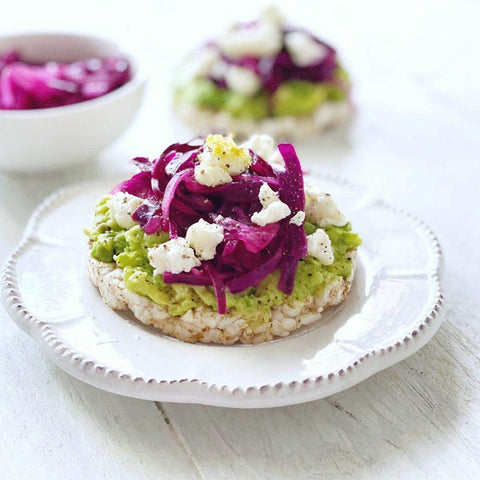 Eat to Live
Eat To Live - Buckwheat Cakes Original
Experience the classic taste of Buckwheat Cakes.
A rich, nutty flavor with a toasty undertone jam-packed with vitamins and minerals. The original flavor is specially designed to be everyone's favourite and complement any toppings. Note, their flavor profile is different from rice cakes! 

Ideal for a healthy meal or snack! A great pantry staple! 
Gluten free, vegan friendly, 100% natural, GMO free. 
220g. 
Ingredients: Organic buckwheat (99%), sea salt (1%)
Checking local availability