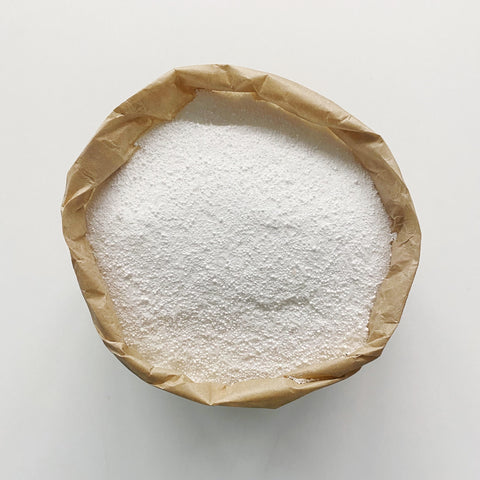 Abode
Dishwashing Powder
The Abode dishwashing powder is an eco-friendly way to clean your dishes! Even though this product is natural, the ingredients ensure the powder dissolves quickly and provides efficient cleaning powder.
Simply use 15g for a light load, or 30g for a normal load.
No palm oil or artificial fragrances, grey water safe. 
Ingredients: Sodium citrate*, sodium disilicate, sodium metasilicate, baking soda*, sodium percarbonate, Aacohol ethoxylate, enzymes, sodium gluconate *Food grade
Country of Origin: Made in Australia
Checking local availability