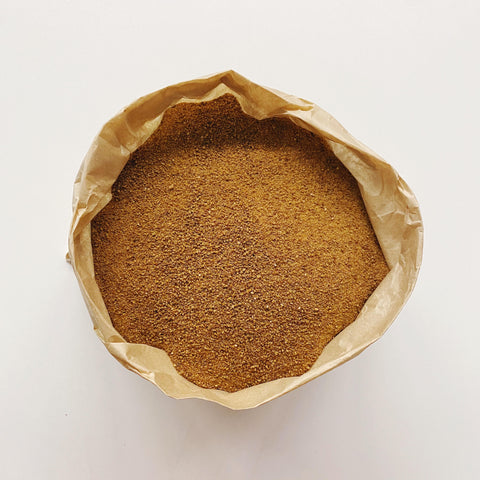 Valerie's Pantry
Coconut Sugar Organic
Organic coconut sugar is so delicious! It has a toffee like flavour and is a fantastic substitute for other sugars, which you can replace 1 for 1 in recipes. An excellent choice for desserts, coffee and tea.
It is low GI, minimally processed and a sustainable alternative to cane sugar. Gluten free, dairy free, vegan friendly. 
1 cup - Roughly 160g.
Ingredients: Organic coconut sugar
Country of Origin: Indonesia
Checking local availability