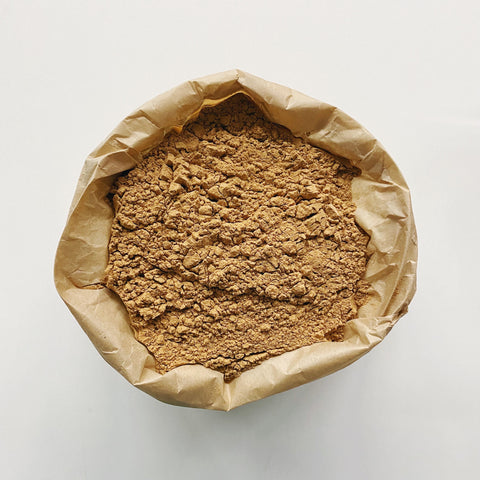 Valerie's Pantry
Carob Powder Organic
Organic carob powder is a divine, caffeine free alternative to cocoa powder, chocolate or drinking chocolate. It is a favourite amongst the kids!
It is calcium and antioxidant rich, adding fantastic flavour to desserts. Carob powder can be substituted 1:1 in place of cocoa or cacao. 
Grown and produced in Australia, carob powder is made from pods grown on carob trees selectively chosen for their thick, rich, luscious pods — not for the seeds. This carob powder is roasted, not raw.
Naturally gluten free, dairy free, vegan friendly. 
1 cup - roughly 100g. 
Ingredients: Organic carob powder
Country of Origin: Australia
Checking local availability