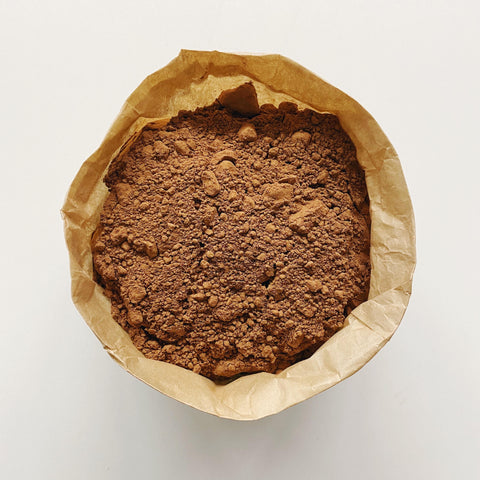 Valerie's Pantry
Cacao Powder Organic
Raw organic cacao powder is your best friend when it comes to baking and smoothies. Cacao powder is bursting with antioxidants, magnesium and nutrients helping to keep you feeling energised.
It's a little bitter in flavour, but works amazingly, enhancing a deep chocolate flavour!
Naturally gluten free, dairy free, vegan friendly. 
1 cup - roughly 100g. 
Ingredients: Organic raw cacao powder
Country of Origin: Peru
Checking local availability