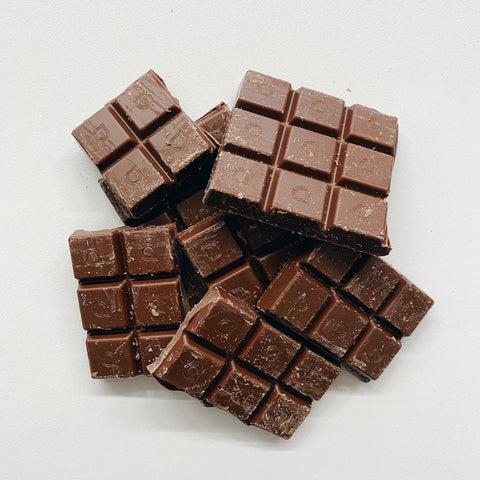 Loving Earth
Creamy Coconut Mylk Chocolate Organic
This super creamy chocolate is from Loving Earth, it is lovingly made and sweetened with organic coconut nectar. You can simply eat it on its own, or use it in your baking!
It is a plant based chocolate, meaning there are no milk products, but mimics your typical milk chocolate superbly!
Gluten free, dairy free, vegan. 
Ingredients: Cacao* (47%)(Virgin cacao butter*, raw cacao beans*), evaporated coconut nectar*, coconut* (23%), cashew*, hazelnut*, almond* 47% min cacao *Certified organic ingredients.
Country of Origin: Made in Australia (Melbourne) from local & imported ingredients
Checking local availability