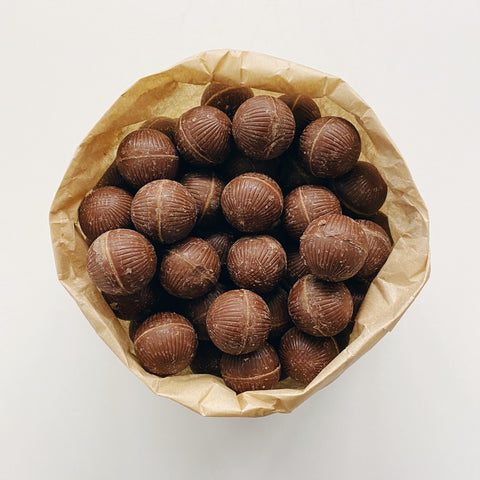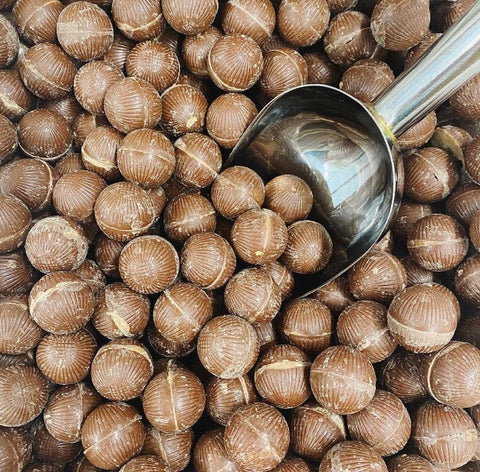 Loving Earth
Caramel Filled Truffles Organic
These truffles have people coming from far and wide just to get their hands on them, they are that good!
Another brilliant product from Loving Earth, these truffles are super sweet, salty, and gooey.
Plant based, dairy free, vegan friendly, gluten free. (Contains tree nuts, not suitable for people with tree nut allergies). 

Ingredients: Organic raw cashews (28%), organic evaporated coconut nectar, organic virgin cacao butter, organic activated raw almonds, organic raw cacao beans, organic coconut, pink lake salt, organic hazelnut
Country of Origin: Made in Australia (Melbourne) from local & imported ingredients
Checking local availability